Welcome to Dance the Magic!
What happens when you combine a former studio owner, lifelong Disney fan, and a dream to bring unique performance opportunities to dance studios from around the world? You get Dance the Magic, one of the first event production companies that granted dancers the opportunity to perform on one of the most revered stages in the world, Main Street, USA. Founder and company owner, Debi Barr, had a grand vision of creating unique and magical performance opportunities for not only her studio's dancers, but for dancers around the globe.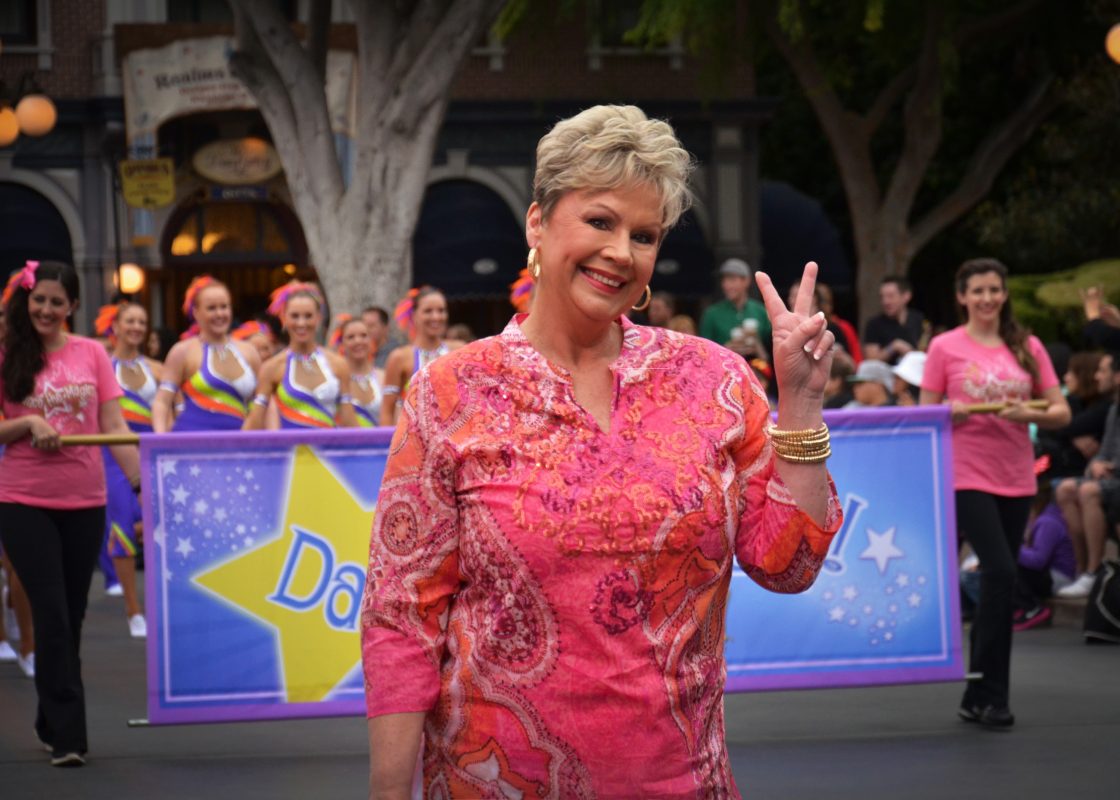 How Dance the Magic Got Started
Dance the Magic was founded in 2001 with humble beginnings and a dream to dance down Main Street, USA before a Disneyland Park parade performance. Although plenty of naysayers believed that it was impossible to partner with a company as large as Disney, Debi knew that she had the passion, drive, and experience necessary to cultivate an unforgettable dance performance experience that delighted performers and guests alike. In fact, even though Disney has held a long tradition of showcasing visiting marching bands prior to a parade performance, it was Debi who first introduced the idea of having dance studios perform the opening parade routine. With perseverance and of course a little pixie dust, Dance the Magic has since grown from a seemingly far-fetched goal into the most well-known and most well-respected dance event production company in the world.
Now in its 18th season, Dance the Magic has evolved from a single parade performance event inside Disneyland Park to 11 events slated for 2019, taking place throughout the year at the Disneyland Resort, the Walt Disney World Resort, and on Broadway in New York City. Debi Barr had a long-standing reputation in California as a studio owner who would create unique and special performance opportunities – such as performing during the halftime of professional sporting events – long before she approached Disney with her idea. When asked why she started Dance the Magic, founder, Debi Barr responded, "I was looking for another performance opportunity and I thought it would be so wonderful to work with Disney. I had seen the bands and baton twirlers down Main Street and I thought it would amazing if we had dancers as well. That was a conversation that was two years in the making for us to create an opportunity for dancers to dance down Main Street. Knocked on doors for a long time and I was finally able to get a meeting. It took a lot of hard work, but our first event was a huge success. When we first started, never did we dream it would grow to be what it is today, but we were certainly hopeful. I was a single parent when we started this and was just looking at what we would be able to offer to our families regarding special performance opportunities. It was very risky in growing a business like this, which was very scary to try, but you have to take a risk. And little did we know what it would build and grow into over the next 18 years".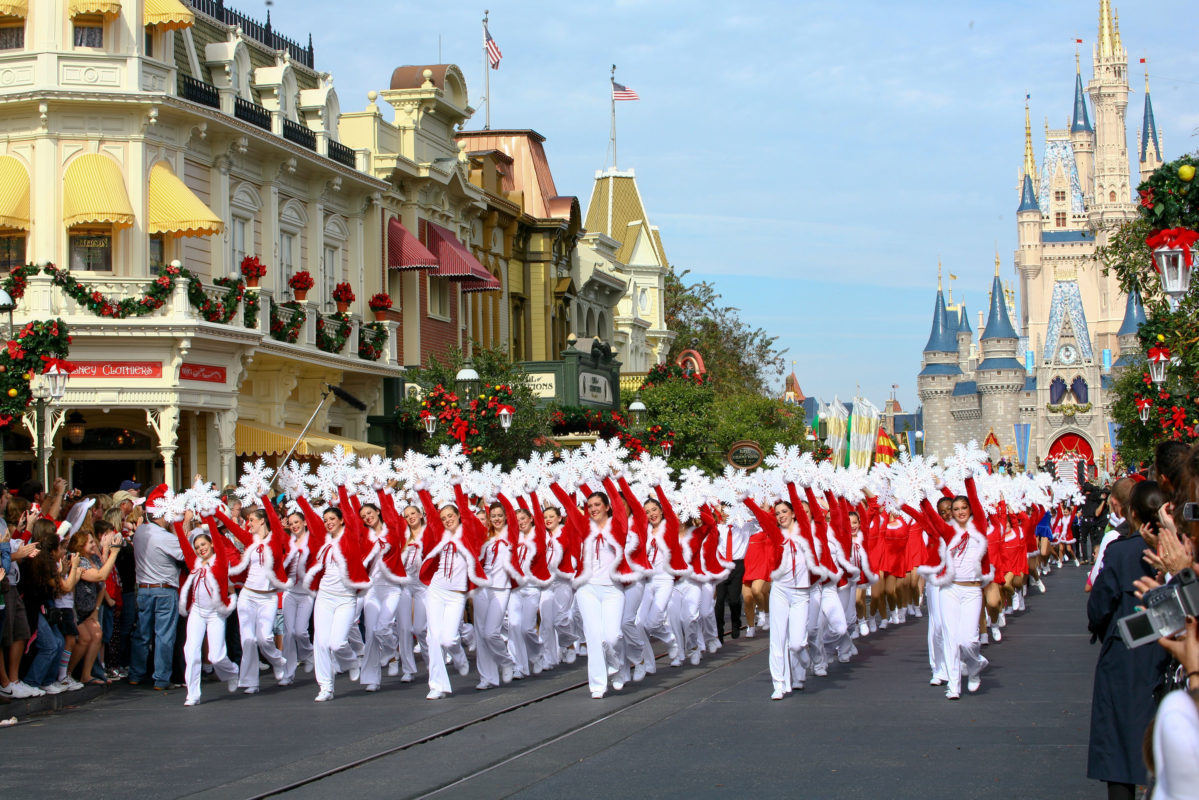 Why Choose Dance the Magic
Disney is known for producing the highest level, most enjoyable live entertainment experiences at their theme parks around the globe. Each day, thousands of guests pick a seat on Main Street, USA to watch the magic come to life before their very eyes during a Disney Parks parade. Dance the Magic has developed the exceptional once-in-a-lifetime opportunity to have your studio be fully immersed in what it means to be a performer at Disney for the day and featured as the kickoff performance in a Disney Parks parade in front of thousands of guests – held to the same high standards of Disney performers themselves. Not only do you have the chance to make your dancers' dreams come true by dancing at Disney, Dance the Magic takes the experience one step further to include magic and fun for the entire family with special rates and packages for dancer families who are looking to dance, play, and stay amongst the Disney Magic.
After the success of the very first Dance the Magic event nearly two decades ago, Debi knew she was on to something special with her newly formed partnership with Disney. She stated, "We recognize the opportunity that we are able to give to these dancers and their families is unlike any other. That was very important when I started Dance the Magic is that we had family friendly venues that would appeal to the entire family, and not just to the dancers." As Dance the Magic has grown, Debi has continued to go above and beyond with the types of opportunities she has developed for the dancers that participate in Dance the Magic events. When you ask Debi what motivates her to continually elevate the experience for performers her answer is very simple, "It's the happy faces we see from the parents and the Disney guests when we are dancing down Main Street, USA! The parents are crying and the audience is cheering and the dancers are overjoyed to be performing for such a large audience. It's exciting to watch year after year groups coming back to experience the magic again and again. We work very hard to partner with our directors to make their studios and dancers look good, have fun, and have the chance to perform at the absolute highest level while making memories that will last a lifetime".
Dance the Magic Events
Imagine YOUR studio and YOUR dancers performing on some of the most beloved and most well-known stages in the world and giving them a chance to live out their dreams. I bet you can feel the energy already of what it would be like to perform in a real Disney Park! There is truly nothing like dancing down Main Street, USA in front of thousands of delighted guests and you have the chance to join us on us an adventure. Whether you're on the West Coast or East Coast or traveling internationally, Dance the Magic has a performance experience waiting for you.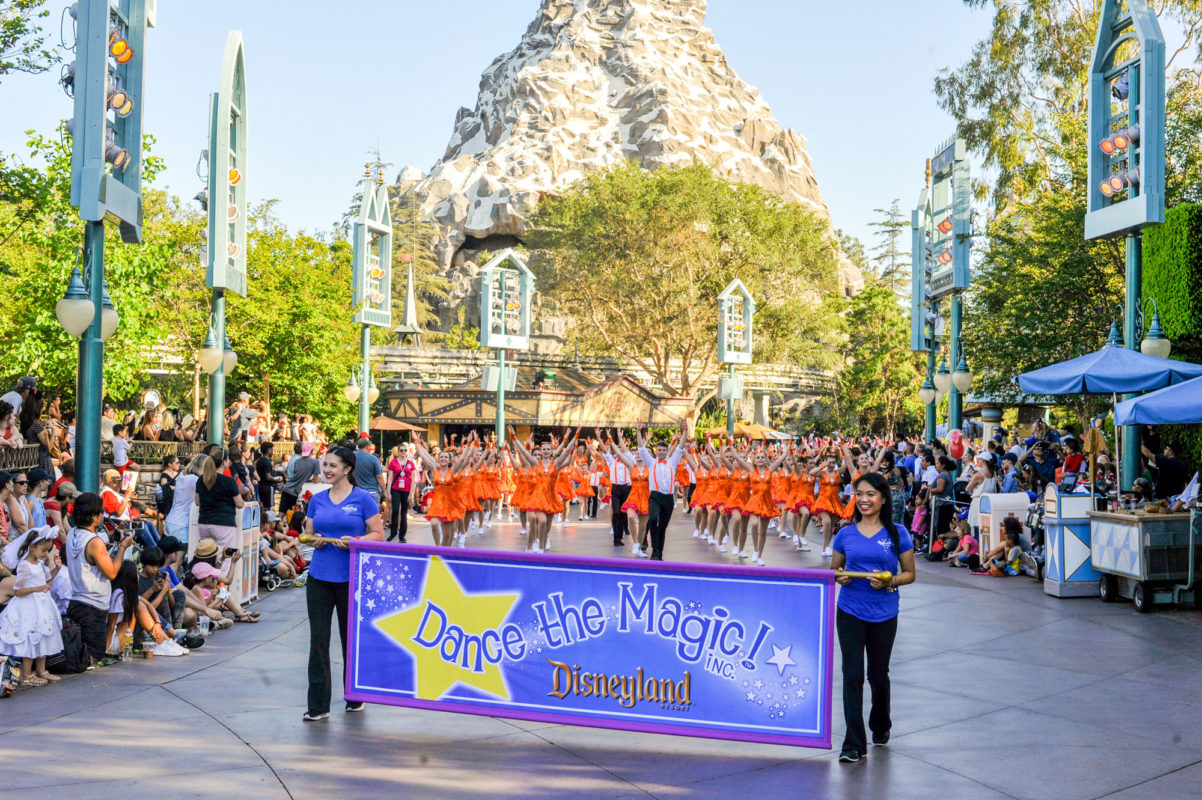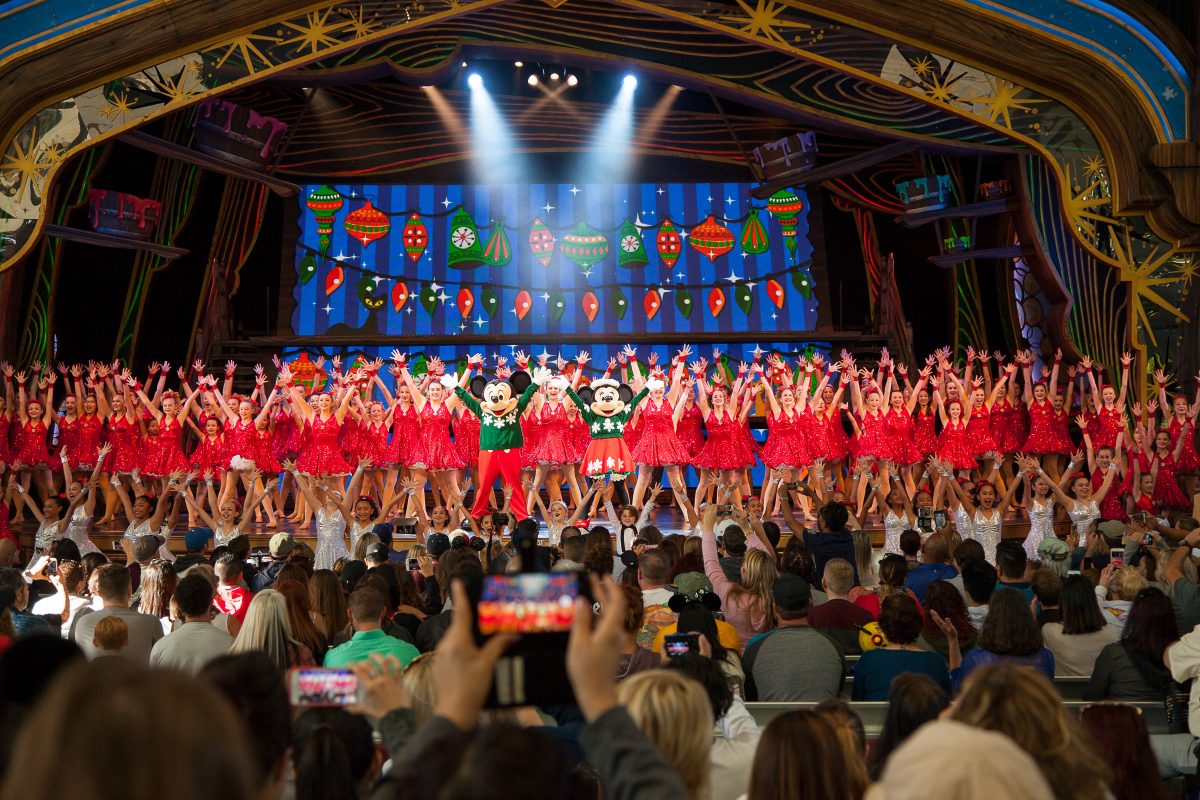 Disneyland Resort
At the Disneyland Resort in California, you have the opportunity to perform in one of our Spring, Summer, or Holiday events that can include not only a Disney Parks parade performance, but also the chance to show off your studio's own choreography on one of the renowned stages inside Disneyland Park and Disney California Adventure Park.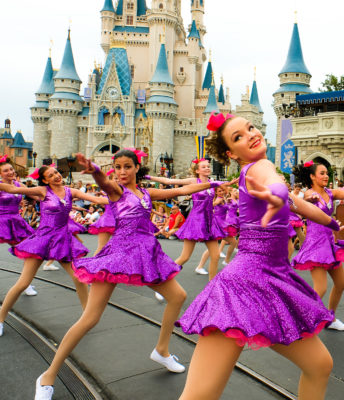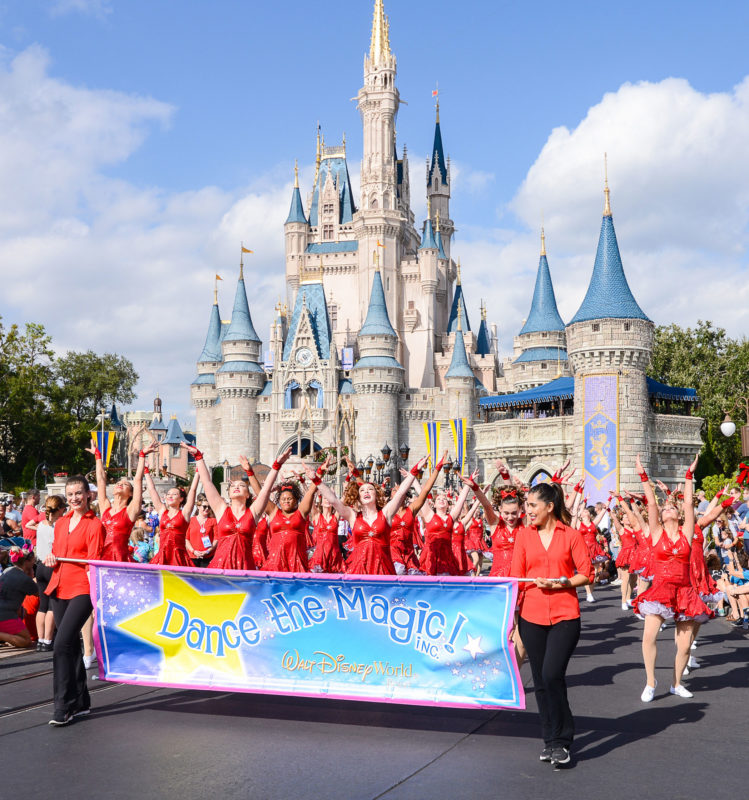 Walt Disney World
The Walt Disney World Resort is also home to two spectacular Dance the Magic Events – our Summertime Spectacular and our Elite Holiday Spectacular. Here you also have the chance to showcase your dancers in a Disney Parks parade performance as well as perform on a Walt Disney World Stage inside Disney's Animal Kingdom or Disney's Hollywood Studios.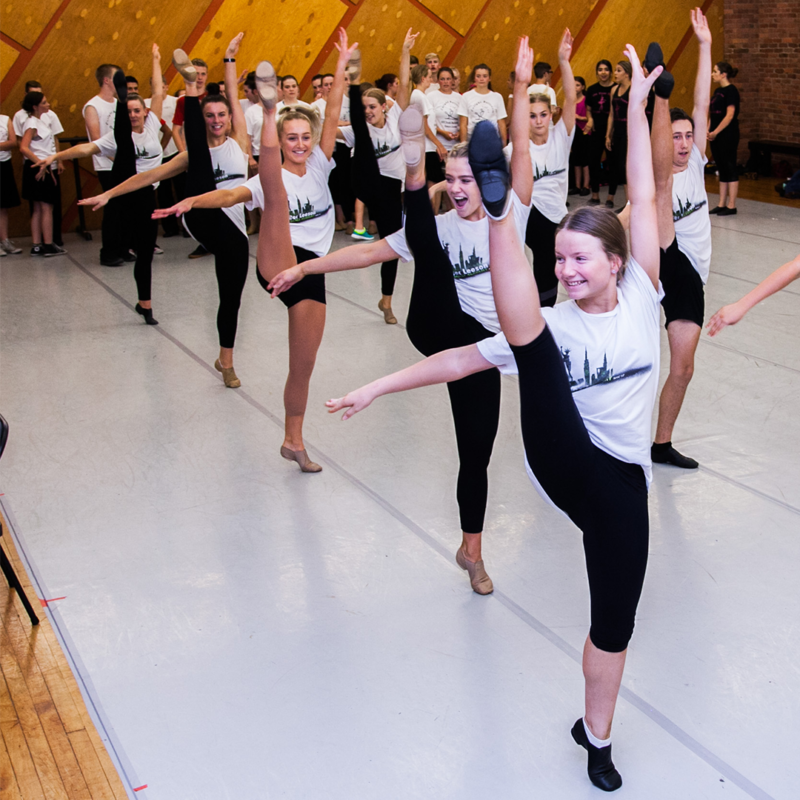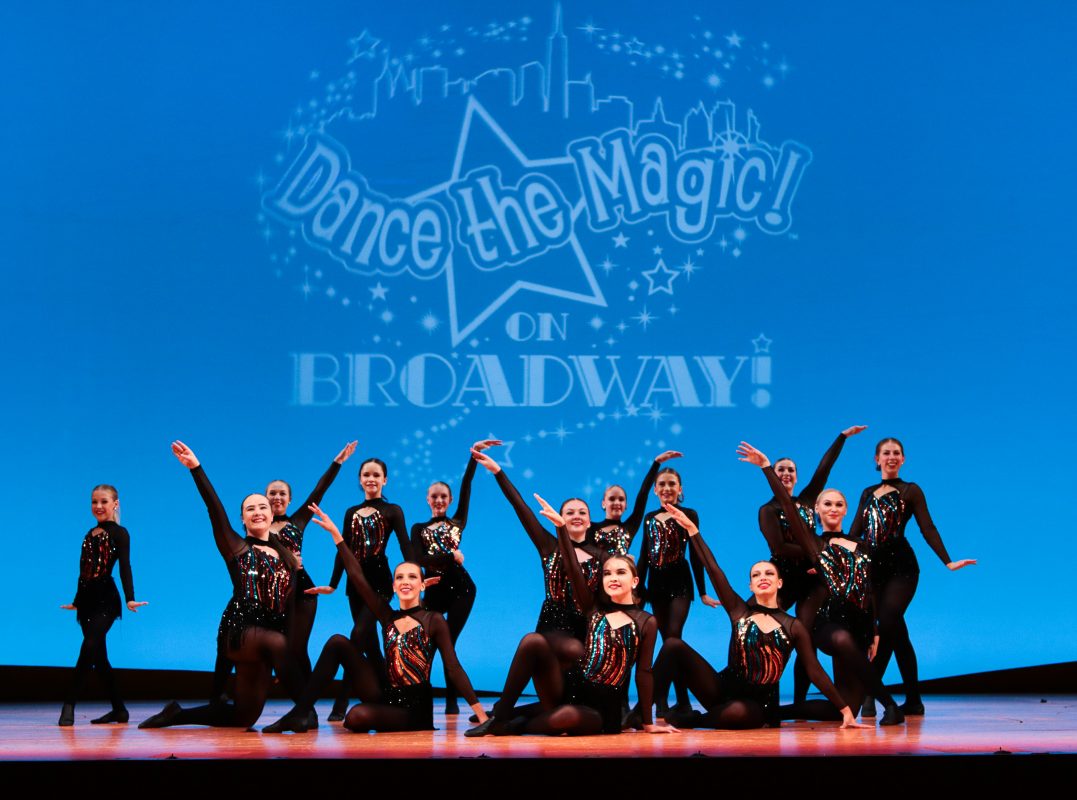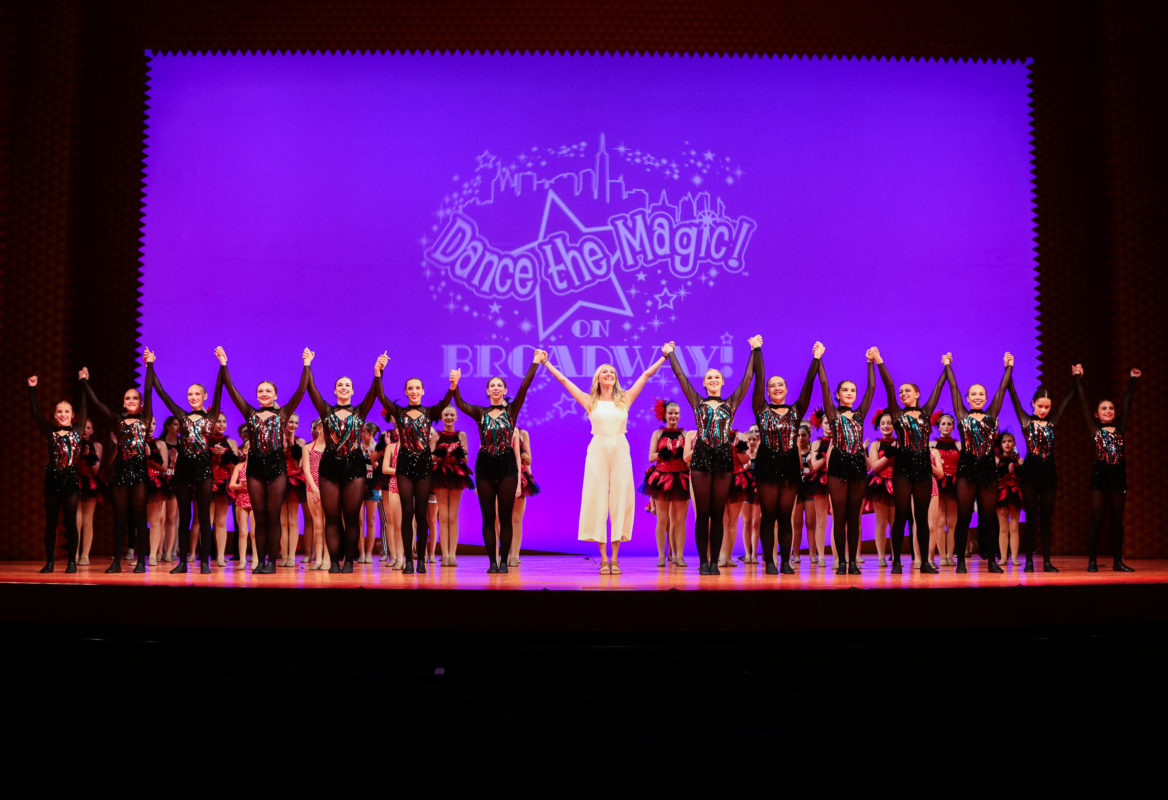 Dance the Magic on Broadway
As if performing at a Disney Park weren't already excitement enough, Dance the Magic has expended our long tradition of creating unforgettable performance opportunities to the magic of Broadway in New York City! We host two separate Broadway events – one in Summer and one during the Holidays – for two chances to make your Broadway debut! During both performances, we partner with Disney on Broadway to not only give our dancers a chance to dance on a real Broadway stage, but also to learn from renowned dance professionals in different workshop settings, and see multiple Disney on Broadway productions. For our Holiday Broadway event we have also teamed up with the world-famous Radio City Rockettes for an additional dream come true experience where you will get the chance to learn alongside some Radio City dancers as well as see the Christmas Spectacular starring the Radio City Rockettes.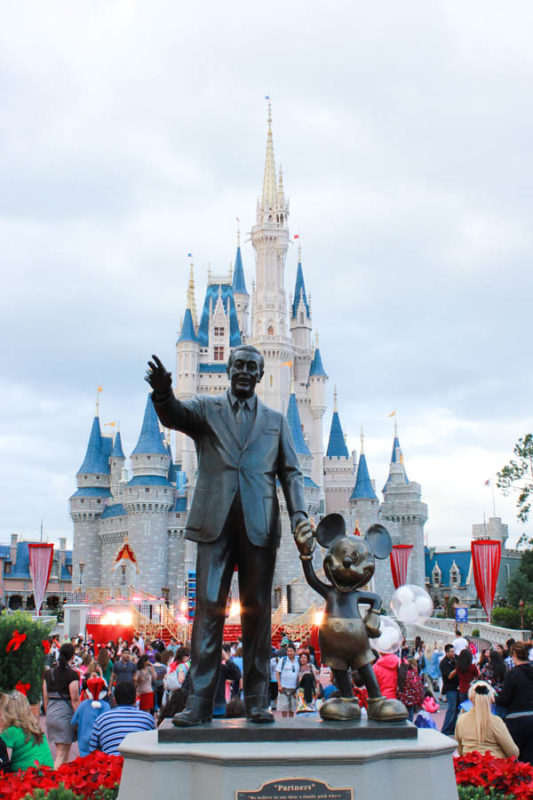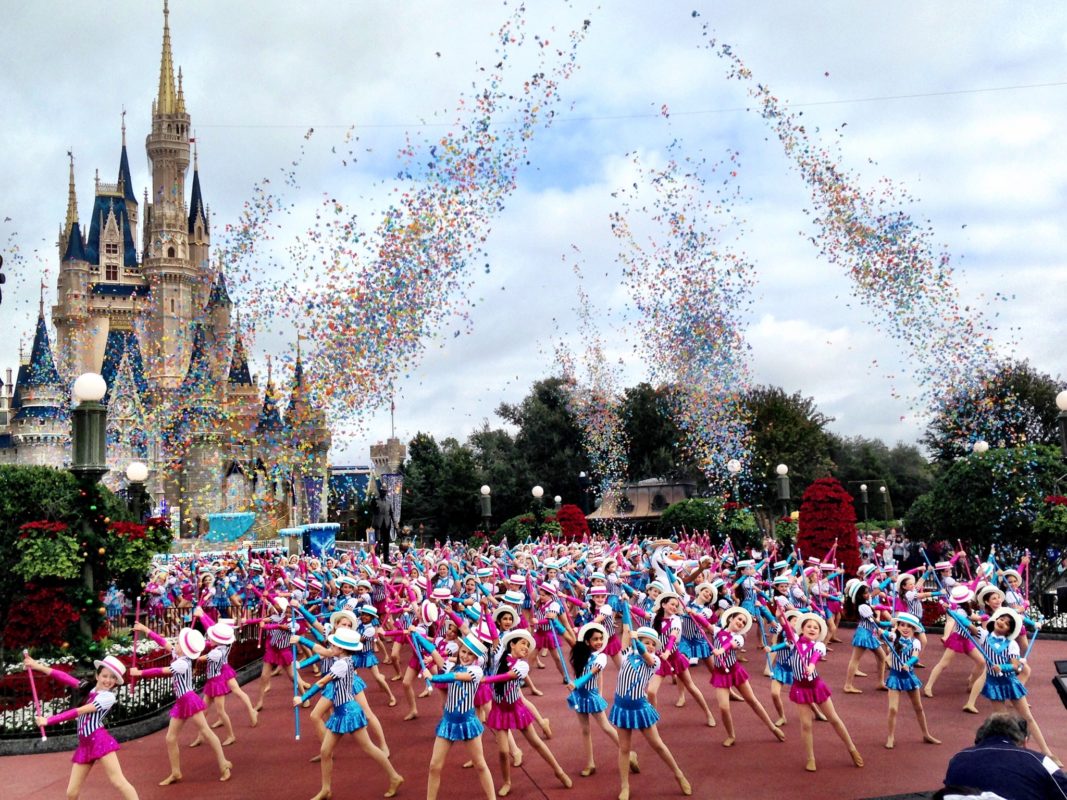 Dance the Magic Memories and Accomplishments
Dance the Magic started as a seemingly far-fetched goal and has since grown to be the most trusted dance event production company in the world. In fact, in 2015, Debi and Dance the Magic were awarded the prestigious "Disney Partners Award" for providing quality experiences, exemplary leadership and demonstrating business integrity, while embracing and promoting the magic of Disney. As one of only eight recipients of this award, it's no surprise when Debi says receiving this award is her "proudest moment in Dance the Magic history". Naysayers couldn't interfere with Debi's tenacity or perseverance as she sought once-in-a-lifetime Disney performing opportunities for studios near and far.
In the 18-year history of the company, countless unforgettable memories have been made and thousands of dancers have had the opportunity to perform with Dance the Magic on a real Disney stage or before a Disney Parks parade, and founder, Debi Barr, has been there for every one of them. When asked what her favorite Dance the Magic memory is, she responded with, "The Disney Parks Christmas Day Filming on ABC! Having the chance to work with top Disney choreographers and talent as well as the production crew for ABC to play a part in one of the most beloved Disney traditions is something I cherish. Being able to turn on the TV Christmas morning and see how all of the hard work come together and see our dancers on national television is truly magical and my favorite Dance the Magic memory".
Dance the Magic continues to delight thousands of dancers a year with some of the most unique performance opportunities ever produced and we aren't slowing down anytime soon. We're so excited to see where the Disney magic will carry us in the future and can't wait for you to join us at a Dance the Magic event!