Top 7 Reasons to Book a Dance the Magic Event for Your Studio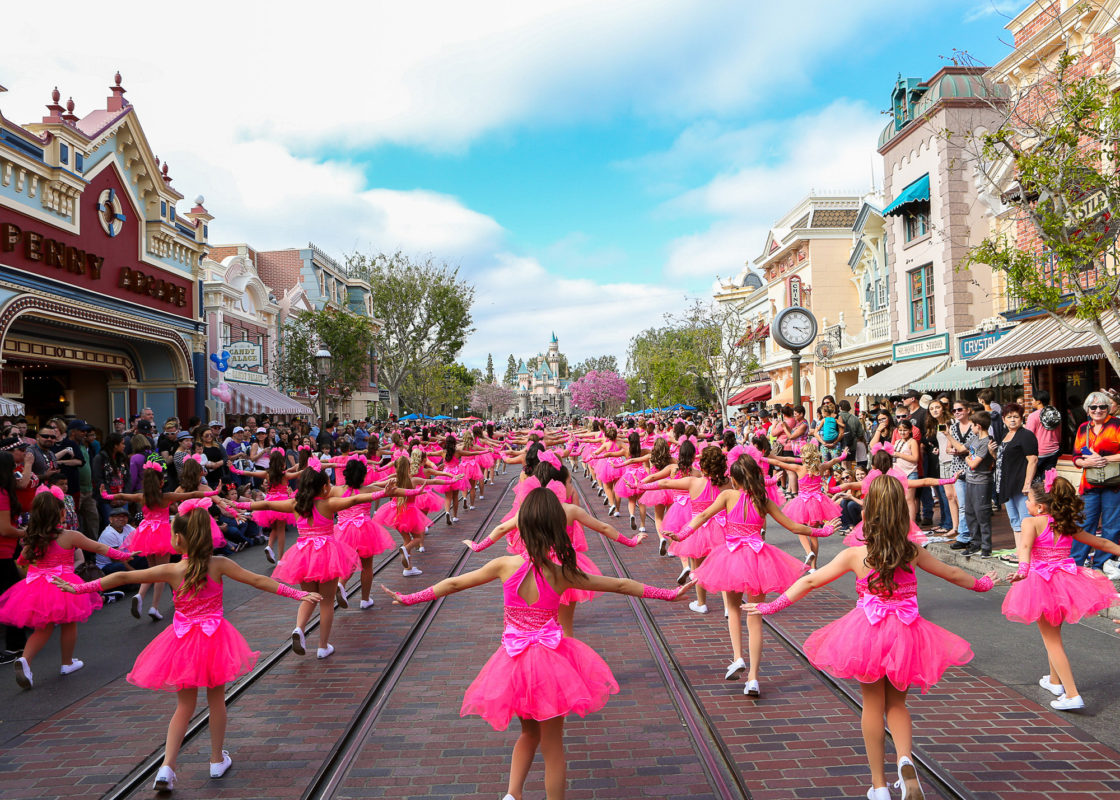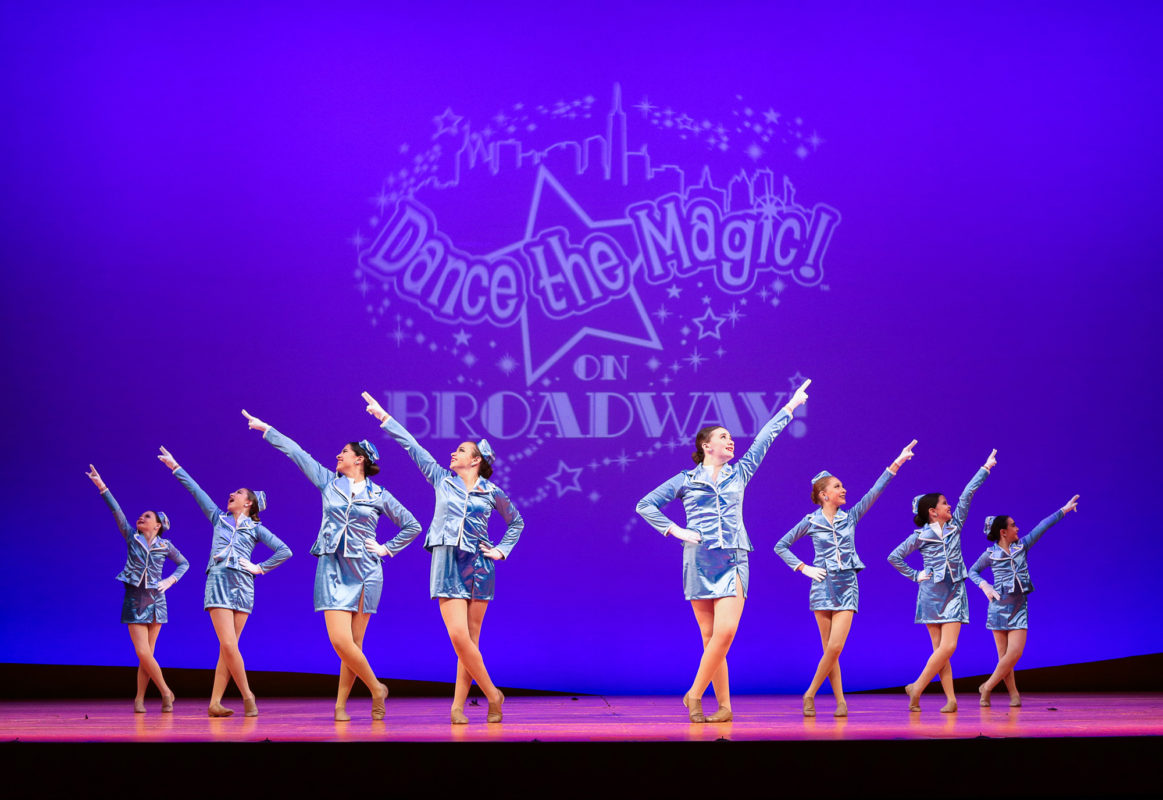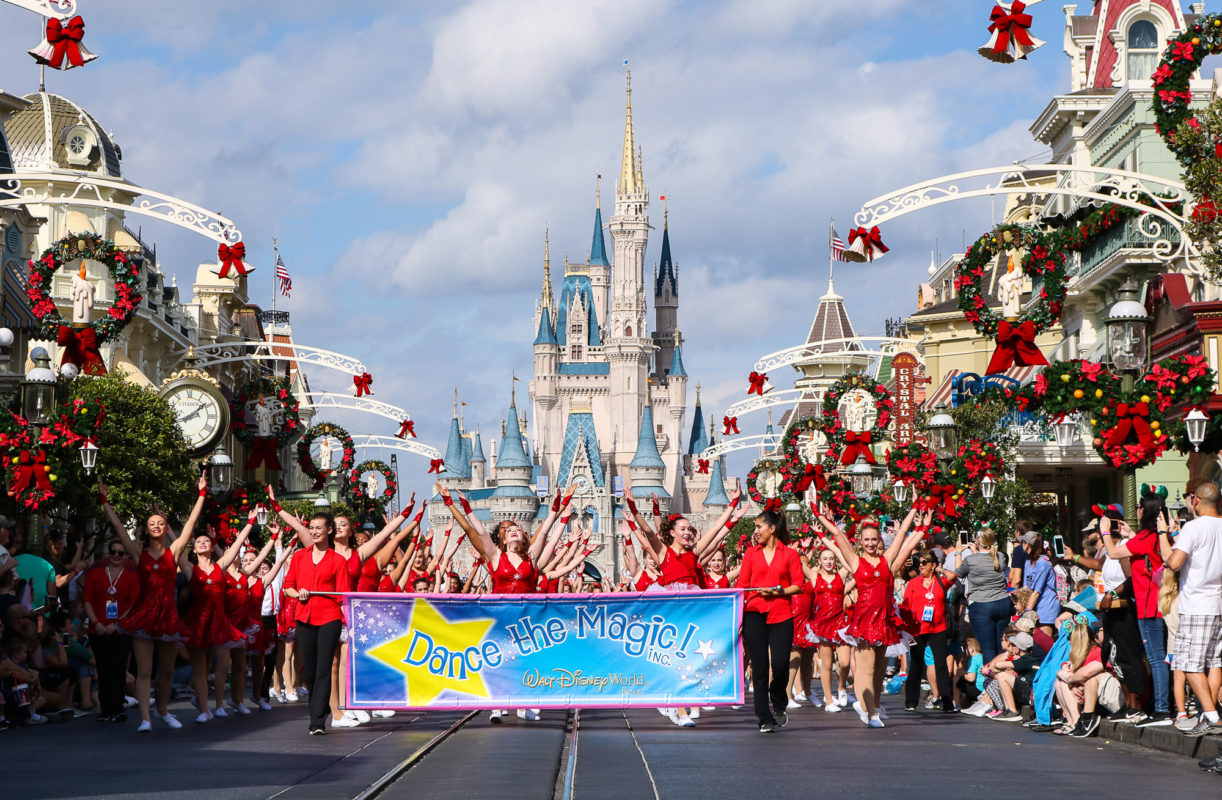 7. First-Ever Disney Performing Arts Dance Performance Partner
Dance the Magic got its start in 2001 with humble beginnings and big dreams when renowned studio owner and founder, Debi Barr, had the idea to develop dance performance opportunities along one of the world's most famous parade routes – Main Street, USA inside Disneyland Park. Debi had always admired the baton twirlers and marching bands that had the opportunity to perform before a Disney parade and she was sure that adding dancers to the mix would be the opportunity of a lifetime for fellow Studio Directors and dancers.
After nearly two years of unshakable determination, Debi convinced Disney to allow the first Dance the Magic performance down Main Street, USA. Cautiously, Disney initially agreed to only one single performance, but the moment Dance the Magic performers stepped onto the parade route, it was an instant hit. It was evident that our partnership with Disney would quickly grow into an annual tradition. Through vision, dedication, and determination, Dance the Magic has grown to be one of the highest-regarded dance event production companies in the world. From that initial one-off performance, Dance the Magic has grown to include more than 10 events a year spanning locations around the country, including the Disneyland Resort, Walt Disney World Resort, and even a partnership with Disney on Broadway, all thanks to Debi's passion for providing unique once-in-a-lifetime opportunities to high caliber performers from around the globe.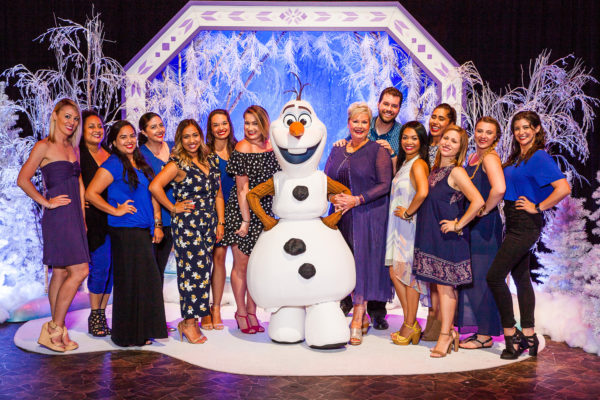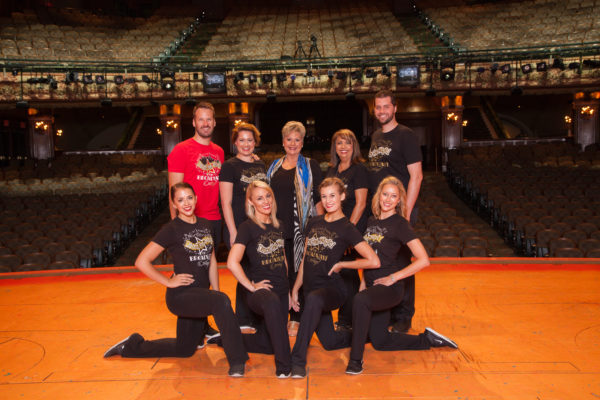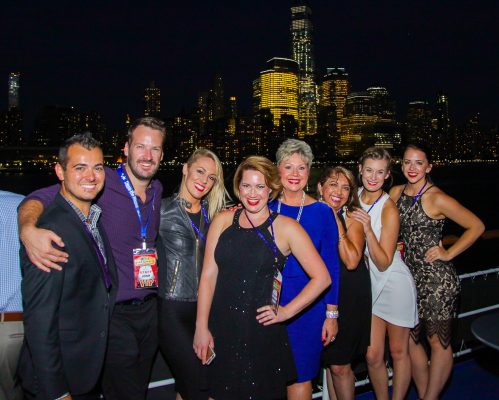 6. Exceptional Guest Experience and a Professional & Dedicated Staff
When you book an event with Dance the Magic, you're guaranteed an unforgettable experience where every detail is considered with great intention. Our Event Specialists and team of dedicated staff take out all the guess work of booking a Dance the Magic event so you can focus all your attention on watching your dancers as they dazzle their way down Main Street, USA.
We pride ourselves on creating an exceptional guest experience and love developing long-lasting relationships with our studio directors who continue to trust us with producing the most memorable performance experiences year after year. Participating in a Dance the Magic event doesn't mean you're just our client and our guest, you become a member of the Dance the Magic Family. Our staff has an incredibly diverse entertainment background and includes former world-champion dancers, internationally published photographers, previous Disney Parks Parade Performers, and even a former studio owner. Our staff is incredibly knowledgeable about performing on some of the world's most revered stages and is dedicated to providing you with world-class service. Where some event production companies may make you feel like you're just a number at their events, our dedicated and professional Event Specialists, Event Staff, and Artistic Team make sure that you receive individualized attention and care during every step of the process from booking to curtain call. We are a family owned and operated business and value treating our guests like members of our own family.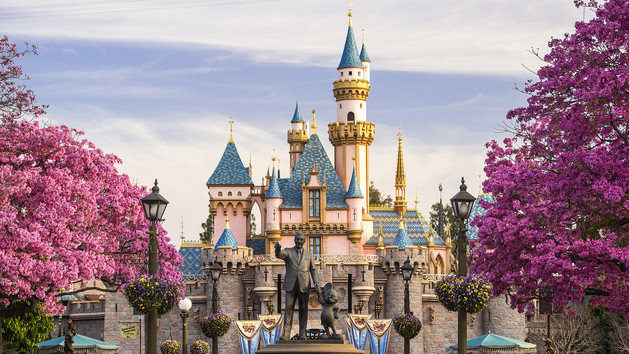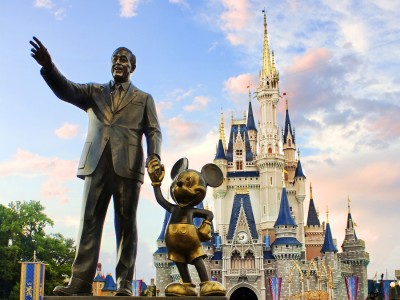 5. Discounted Disney Hotel and Ticket Prices not Available to the General Public
Thanks to our incredible and long-standing partnership with Disney, we are able to offer discounted Disney Hotel room rates and Theme Park ticket prices that are not available to the general public. We know that choosing to visit a Disney Park is an investment and we greatly value our guests who are joining us from around the United States and around the world. These special rates ensure that we are able to provide the greatest value to you, our guests, so that you are able to maximize the fun you are able to have while attending a Dance the Magic event.
4. VIP Dancer Package for Every Performer
From start to finish, your Dance the Magic experience is sprinkled with plenty of extra "pixie dust", including a VIP Dancer Package for every performer to commemorate their experience. This typically includes Dance the Magic exclusives like a lanyard, dancer credential, pin, and t-shirt to name a few. Performers also participate in a professional photoshoot that includes a printed 8×10 individual portrait in your parade costume as well as a printed 8×10 group photo paired with a Blu-ray memory disc that encompasses your performance experience at a Dance the Magic event.
Not only do your dancers receive a special VIP performer package, but they have an opportunity to perform with dancers from around the world on one of the most beloved stages, Main Street, USA. We've spent years creating one of a kind high-quality experiences that you would be proud to participate in. There may be other event production companies out there, but none are as experienced or dedicated to a high-quality and unforgettable performance experience as Dance the Magic is. And no matter if it's your first Dance the Magic event or your tenth, the memories you make when you participate in a Dance the Magic event are ones that will be cherished for a lifetime.
3. Learn Original Choreography from Former Disney Parks Parade Dancers
Not only do you get to have the experience of a lifetime by participating in a Dance the Magic event, but you get to learn original outstanding choreography from our Vice President and Artistic Director, Jennilee Barr, who danced for Disney for 8 years. Jennilee, like most of our dedicated staff, has been dancing and performing for most of her life. Where else do you have the chance to learn choreography from a real Disney Parade Performer and then perform that choreography on the same parade route that has delighted hundreds of thousands of guests for more than 60 years?
Participating in a Dance the Magic event gives your dancers an opportunity to know what it's like to be a Disney Parks Entertainment Cast Member for the day. Not only are you taught exciting original choreography from a former Disney Parade Performer, but you are also held to same high-performance standards that have made Disney Parks Entertainment Offerings some of the most professional, revered, and beloved in the entire world. This experience is as close to being a real Disney Parks Parade Performer as you can get without being an actual Disney Parks Parade Performer. For so many young dancers, this opens their eyes to the fact that they could go on to perform professionally for Disney. We are proud to say that we have even had former Dance the Magic Dancers go on to audition and get cast in Disney Parades.
2. Showcase Your Studio's Choreography on a Disney Park Stage
Imagine having your dancers perform on the same stage where some of you favorite Disney shows also take place. Now imagine your dancers showcasing your choreography on that same stage. The Dance the Magic Showcase is unique in that your dancers get to perform on a stage that is typically reserved for the professional artists that have been cast in a Disney Parks Entertainment live show. This only adds to the experience of getting to learn what it's like to be a real Disney Parks Entertainment Cast Member for a day. Dance the Magic aims to not only create unique performance opportunities where you can make lasting memories, but also to equip dancers with a toolkit that will better prepare them for future professional opportunities as well.
1. Dance Inside a Disney Park on Main Street, USA
The culmination of an entire Dance the Magic event is, of course, the opportunity to dance the entire parade route down Main Street, USA inside a Disney Park. If you've ever been to Magic Kingdom Park at Walt Disney World or Disneyland Park, you know that every day the parade route is lined with thousands of smiling guests waiting to be delighted by a world-famous Disney parade. Your dancers will get to perform in front of those same thousands of guests as the lead off performance just before the parade begins. The Dance the Magic parade choreography is always fun, upbeat, original, and extremely high-caliber. Our partnership with Disney has only grown stronger over the years because they know that we produce the highest-quality and most professional events that bring immense value to our participants.
If you've joined us for a Dance the Magic event before, we can't wait to have you back! And if you're just considering booking your first Dance the Magic event, we can't wait to work with you! Our entire staff is dedicated to making sure that your time with Dance the Magic is unforgettable and exceeds expectations from start to finish.
Happy Dancing! We can't wait to have you as part of the Dance the Magic Family!