2019 Diamond Dance Classic Event Recap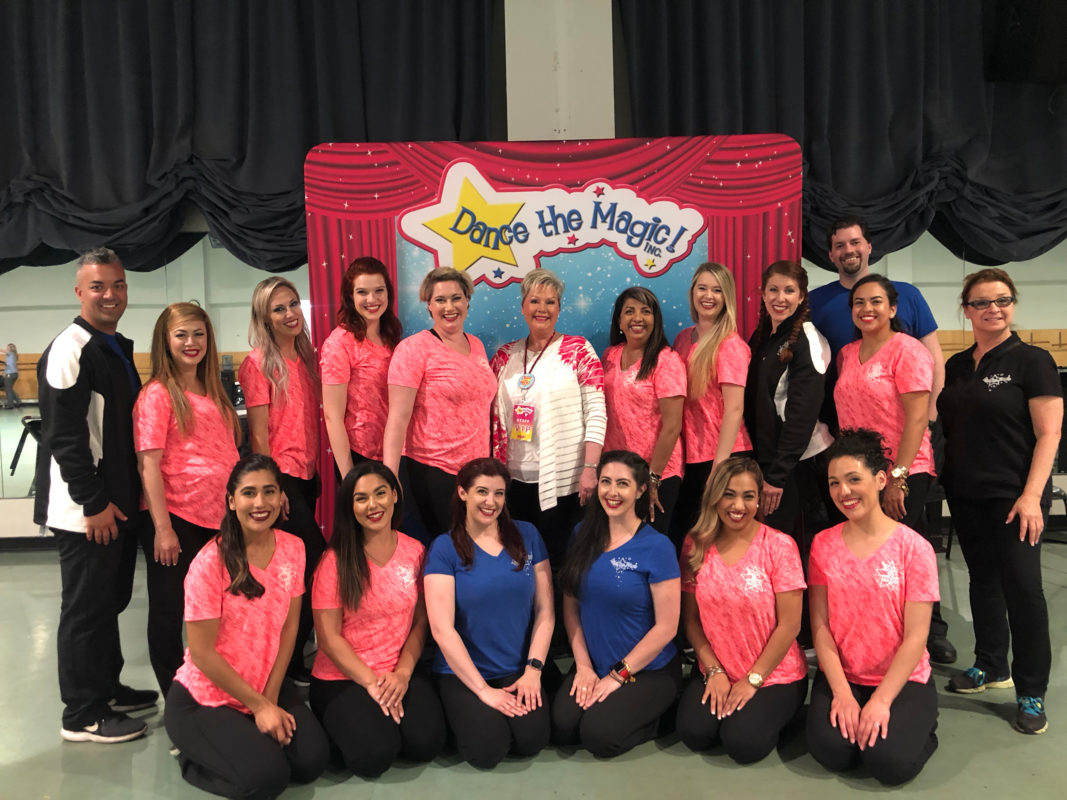 Dance the Magic Kicks off 2019 Event Season with the Diamond Dance Classic at Disneyland
Last weekend kicked off our 2019 event season with the Diamond Dance Classic at the Disneyland Resort. This was the first of three Spring Season Dance the Magic events at Disneyland and we were so excited to begin the season with 389 dancers traveling from Utah, Washington, all over California, and even international dancers from Mexico. We had the opportunity to welcome seven brand new studios to our Dance the Magic Family, while also welcoming back seven returning studios. All in all, we had 14 different Dance Studios participating in the Diamond Dance Classic. 
We welcomed:
• 5678 Dance Studio – Modesto, CA
• A Dancers Pointe – Apple Valley, CA
• Ace Dance Academy – Walnut Creek, CA
• Backstage Academy of Dance – Turlock, CA
• Ballet Bellingham – Bellingham, WA
• Dynamic Motion Dance Academy – Glendale, AZ
• Elements Dance Space – Pasadena, CA
• Galaxy Dance Academy – Madera, CA
• MDAstudio Esuela de Danza – Hermosillo, Sonora, Mexico
• On Your Toes Dance Studio – Hilmar, CA
• Premier Dance Studio – Oxnard, CA
• Rock Academy Dance Company – San Diego, CA
• Studio 48 – West Haven, UT
• XD Studios Dance & Performing Arts – Lake Forest, CA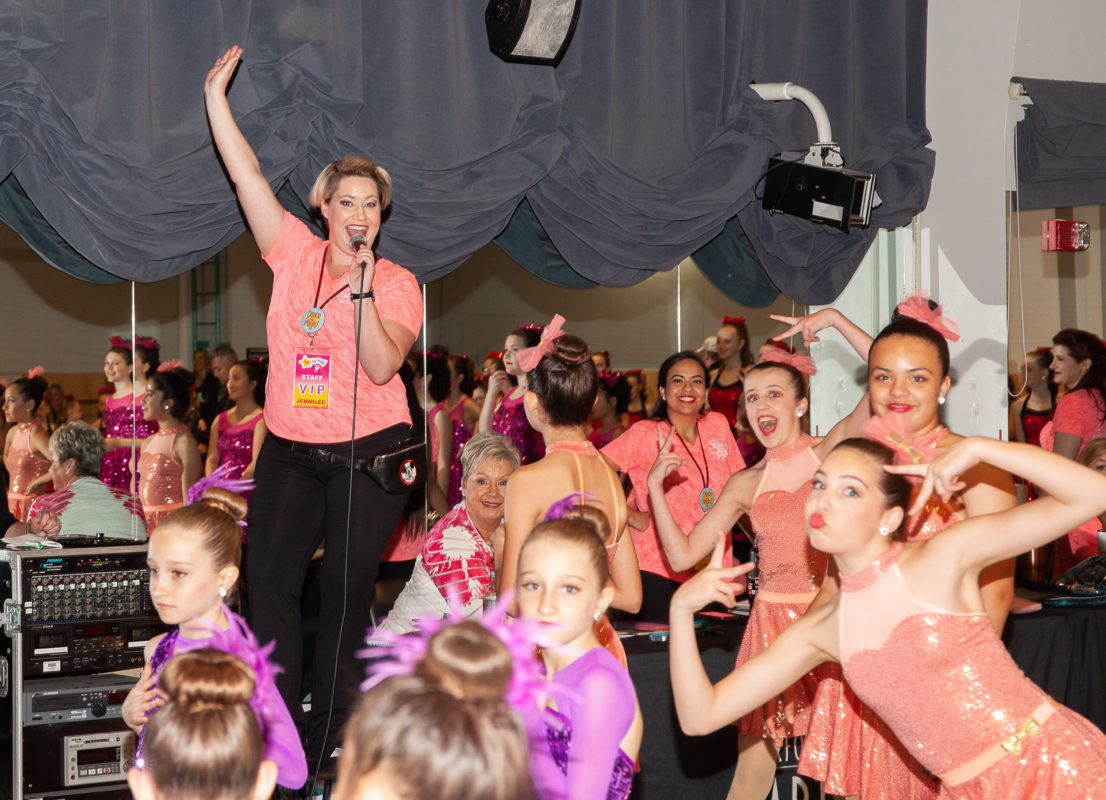 The weekend began with Dance Camp on Friday that featured classes from three Disney Teaching Artists as well as a question & answer session at the conclusion of the dance classes. Participating in a Dance Camp gives dancers a chance to work with renowned industry professionals, Disney Teaching Artists, who have performed in and even choreographed some of the most beloved shows at the Disneyland Resort. The Disney Teaching Artists are well-respected and sought after in the professional performance arena and are very knowledgable regarding what it takes to succeed as a performer at the professional level.
On Saturday, all 389 dancers started the day with a professional photo shoot as well as dress rehearsal for the Dance the Magic Parade at Disneyland. During Dress Rehearsal, dancers work with Artistic Director, and former Disney Parks Parade Dancer, Jennilee Barr, to polish up their choreography and make sure they are ready to make their Disney debut! This dress rehearsal was the first time that our participants were able to rehearse the choreography with the other studios and it's always fun to see the dancers work together to perform the choreography as one cohesive parade. Once rehearsals and photos concluded, it was time to line up for the Dance the Magic Parade. Toes pointed, movements sharp, smiles on, which can only mean one thing – dancers were ready for parade step-off.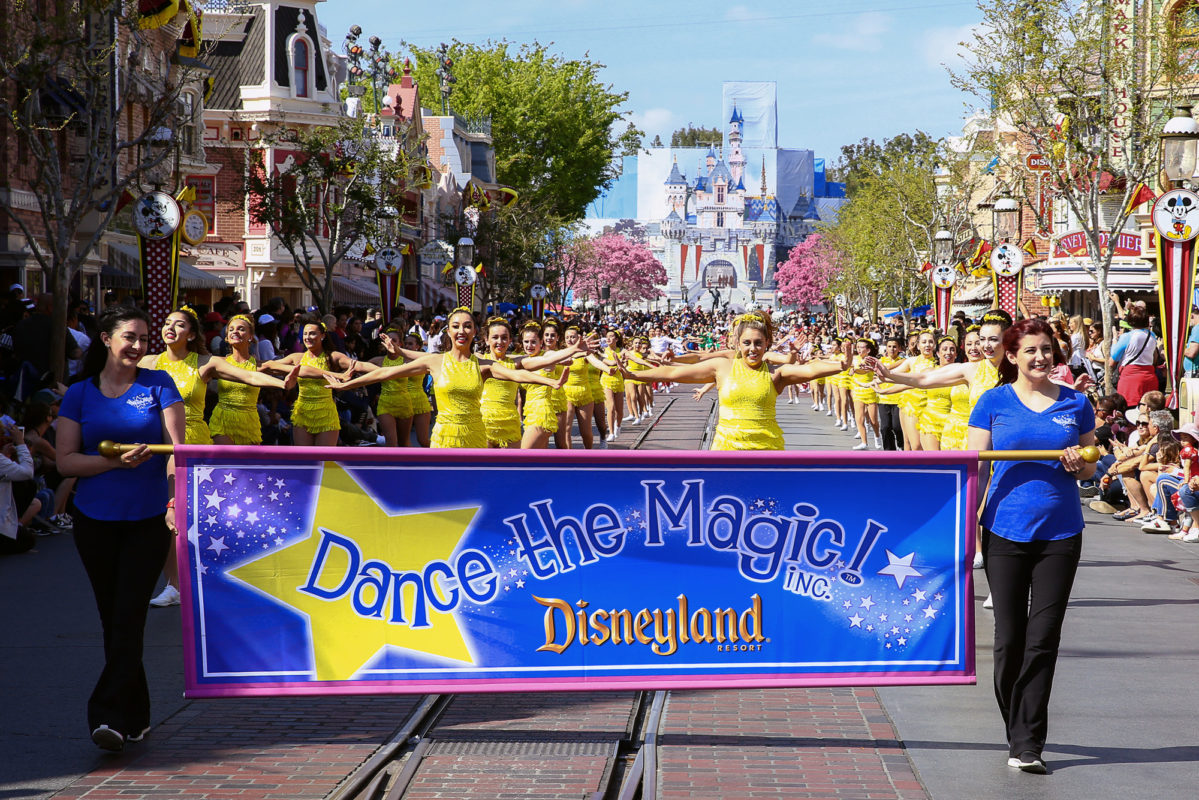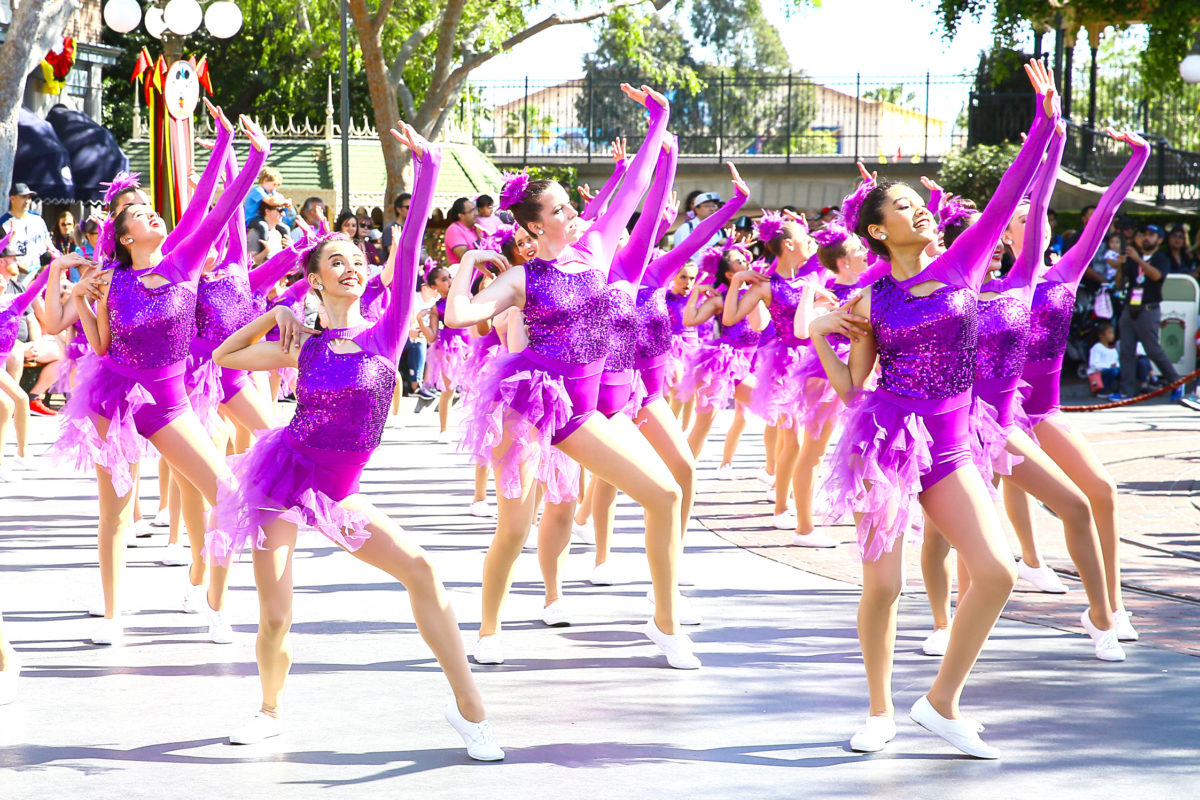 Performers dazzled as they danced down the parade route from "it's a small world" all the way to Main Street, USA in beautiful costumes to the upbeat song "I 2 I" from A Goofy Movie. Both guests and dancers loved getting to experience some 90's nostalgia during the performance. Disneyland Guests may have been lined along the parade route to watch Mickey's Soundsational Parade, but they surely were delighted by the Dance the Magic Parade that preceded Soundsational. The event concluded with our Dance the Magic Showcase at the Fantasyland Theatre in Disneyland Park, where studios had the opportunity to present their own choreography on a professional Disney stage.
It is always rewarding to see the hard work of our staff and participants come together for an unforgettable performance experience. The Diamond Dance Classic was a huge success and we can't thank our studio directors, dancers, and guests enough for joining us for another fantastic season of Dance the Magic! We can't wait to have you back at a future event!

Happy Dancing!