Looking for Even More Fun and Excitement During Your Dance the Magic Trip? Check out the Latest Dining and Entertainment Offerings at Downtown Disney
In between all of the excitement of the Disney Parks and performing on Main Street, USA, you definitely don't want to leave out a trip to the Downtown Disney District. Located just outside the gates of Disneyland Park and Disney California Adventure Park is Anaheim's premier shopping and dining location filled with unique shops, experiences, and restaurants that you can only find at Downtown Disney. Some of the newest offerings include: Pop-Up Disney! A Mickey Celebration and Black Tap Craft Burgers & Shakes.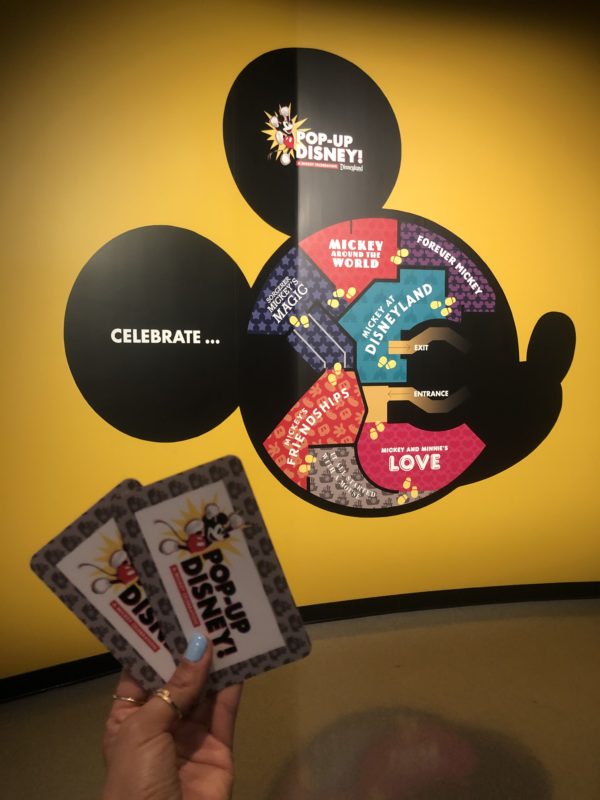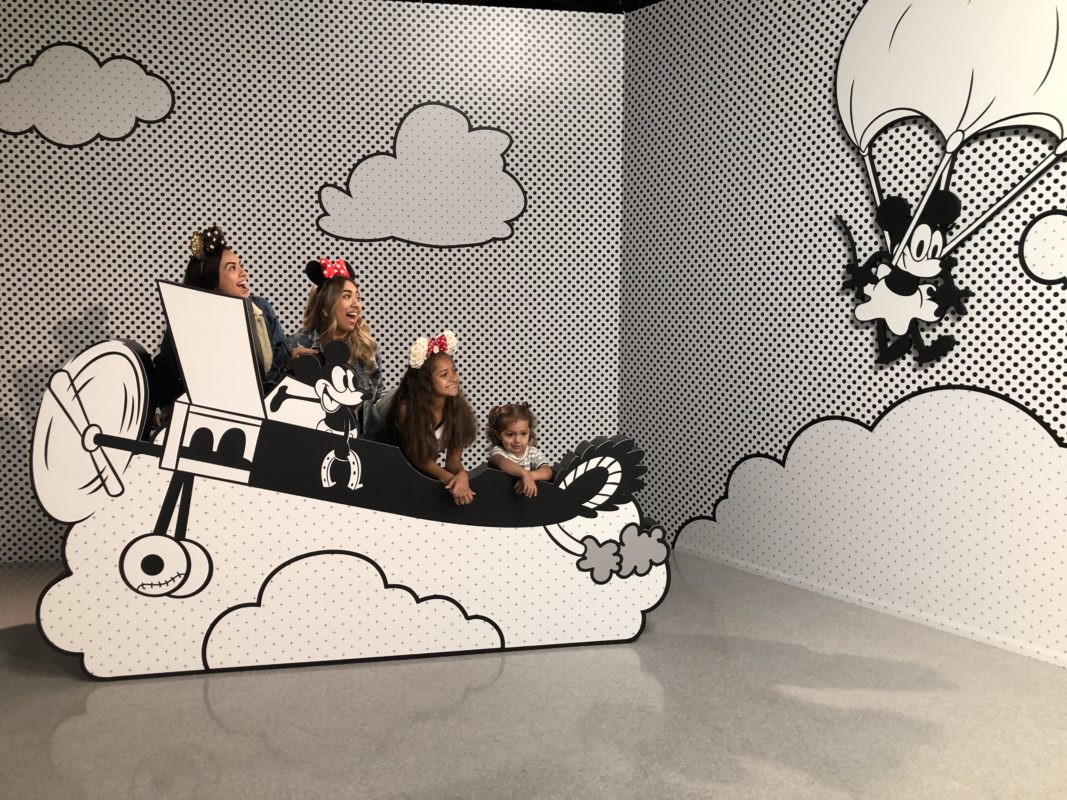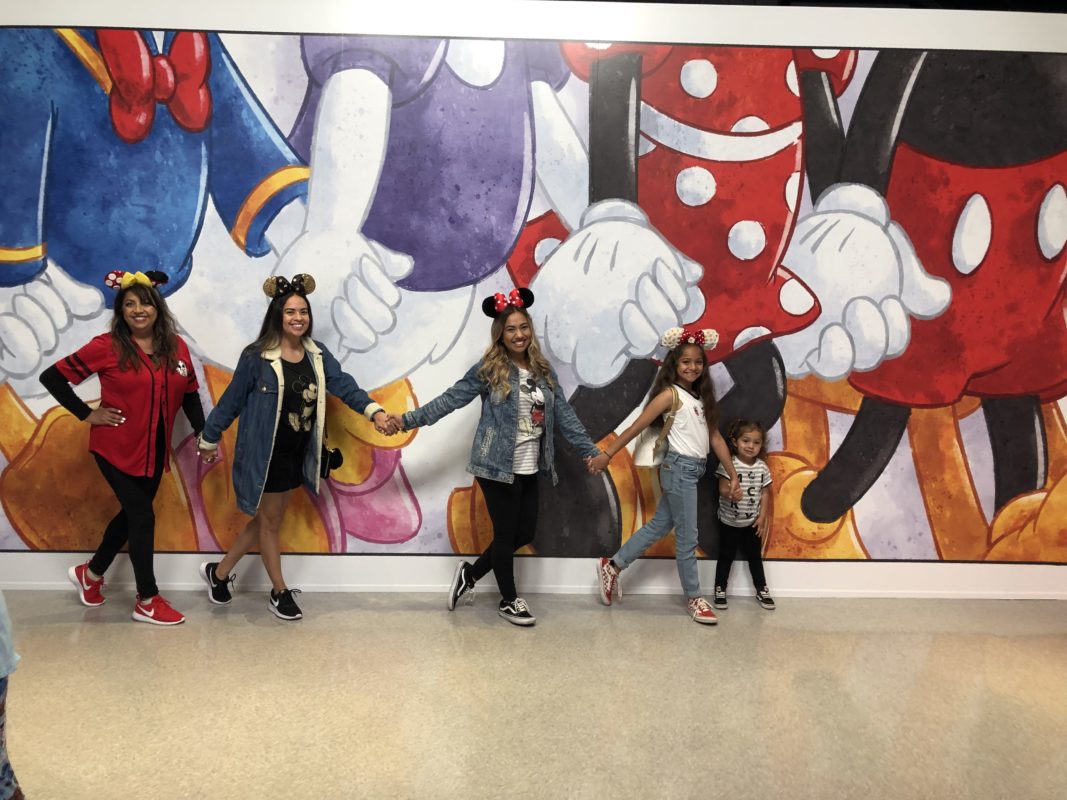 Pop-Up Disney! A Mickey Celebration
Pop-Up Disney! moved in to the former ESPN Zone building and serves as the latest hot spot in fun and unique photo locations celebrating none other than the big cheese himself, Mickey Mouse. This is a limited-time experience that immerses guests directly into the cartoon world of our favorite big-eared pal. The "Instagram Museum" is divided into fantastically fun and whimsically themed gallery rooms that are chock full of some of the best photo ops in the entire Resort, especially for all those Mickey Mouse fans out there. Pop-Up Disney! is open seven days a week from 10:00 AM – 9:00 PM, giving you plenty of time to take all the Mickey-themed photos your heart desires.
Ticket prices range from $30-$38, depending on the time slot you select and tickets must be purchased online in advance of arrival. No tickets are sold at the venue. To purchase your tickets, click here. The entire Pop-Up Disney! experience takes about 90 minutes to complete, but it is recommended that if you are parking in Downtown Disney, that you leave at least 30 minutes to park and get through security and then arrive at least 15 minutes prior to your assigned time window. This fun and limited time offering won't be around forever, so make sure you book your time slot on your next visit to the Disneyland Resort.
* Offering subject to change without notice. Tickets are final sale, non-refundable, non-transferable, and subject to availability.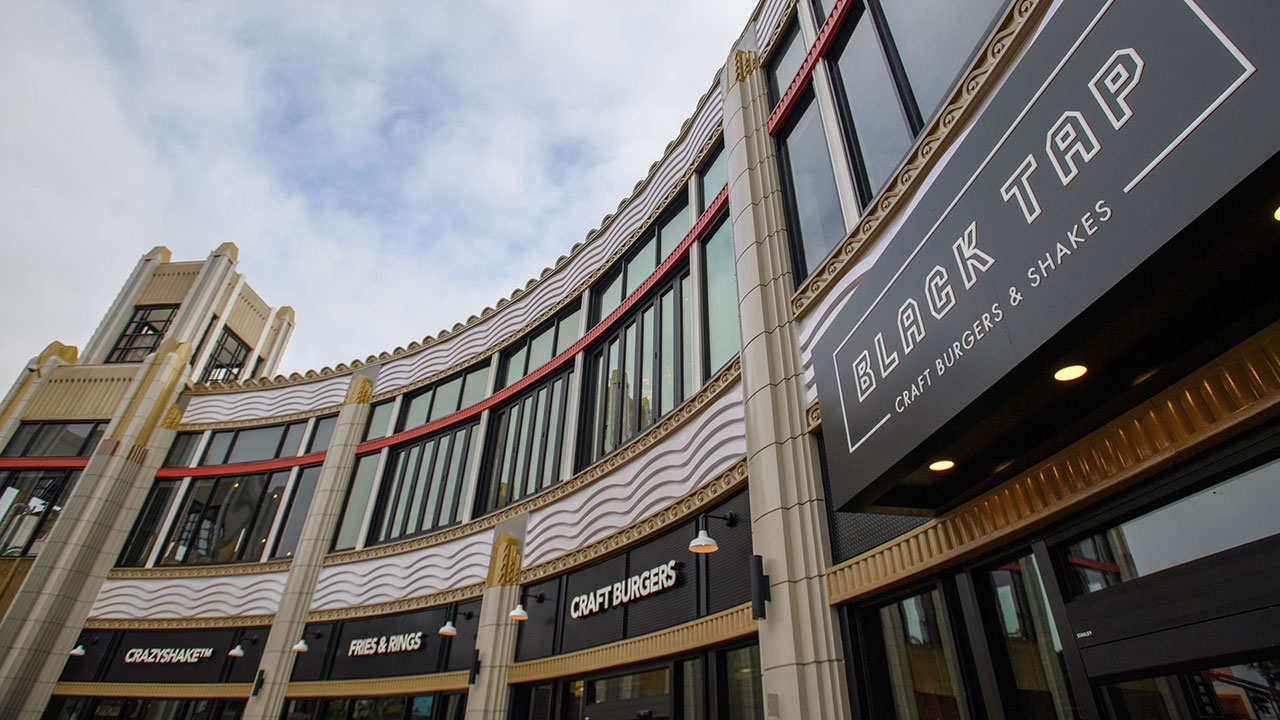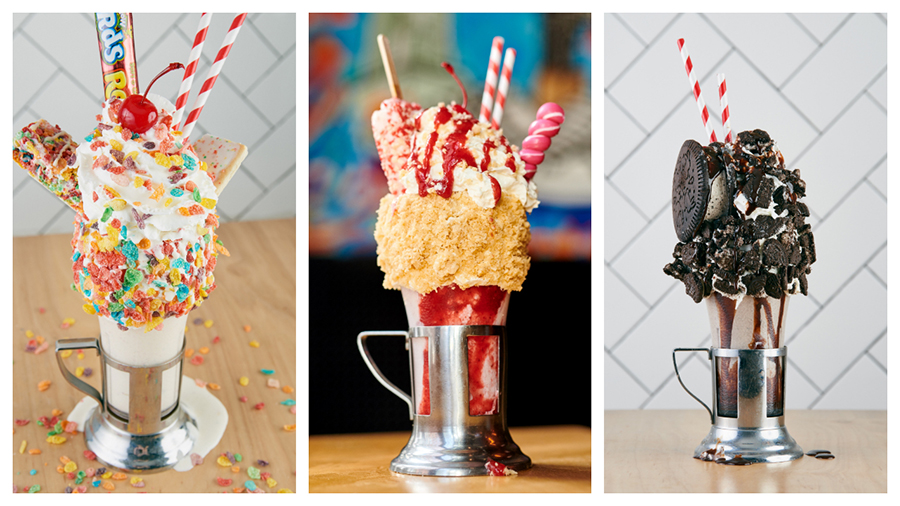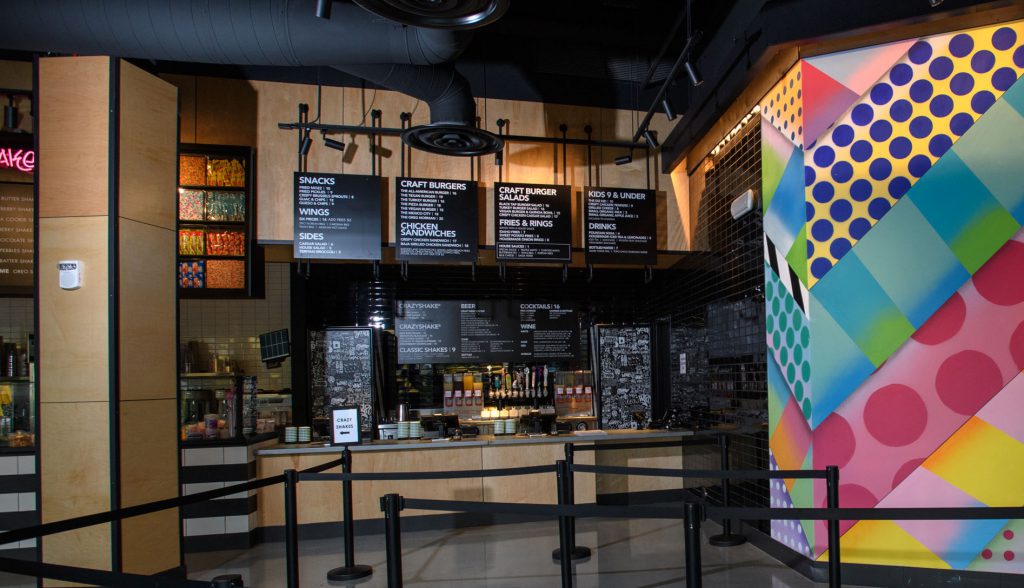 Black Tap Craft Burgers & Shakes
The other "hot ticket' Downtown Disney experience is a visit to the newly opened Black Tap Craft Burgers & Shakes restaurant. Black Tap was born and raised in New York and the Downtown Disney location marks the very first Black Tap in California. You can definitely feel the rich New York history running throughout the building, however. Black Tap is an elevated take on the classic burger and milkshake luncheon counters of days past that maintains just the right amount of nostalgia paired with subtle sophistication that is far from stuffy. From award-winning burgers to over-the-top CrazyShake milkshakes, Black Tap Craft Burgers & Shakes is sure to delight any guest that walks in. Yes, there even is a Vegan burger offering as well as some salad and chicken options for those who don't want to go the traditional burger route.
The Downtown Disney Black Tap location is an updated take on the classic quick service counter style restaurant, a first for the Black Tap franchise. Here you order at the counter and seat yourself and a server will deliver your food. You also have the opportunity to order a delicious CrazyShake to go form the take-out Shake Window – another first for Black Tap. If you're looking for one of the best burgers you've ever had, then definitely don't skip on a trip to Black Tap Craft Burgers & Shakes on your next visit to the Disneyland Resort.
We can't wait to have you join us for our upcoming Dance the Magic Summer events at the Disneyland Resort!