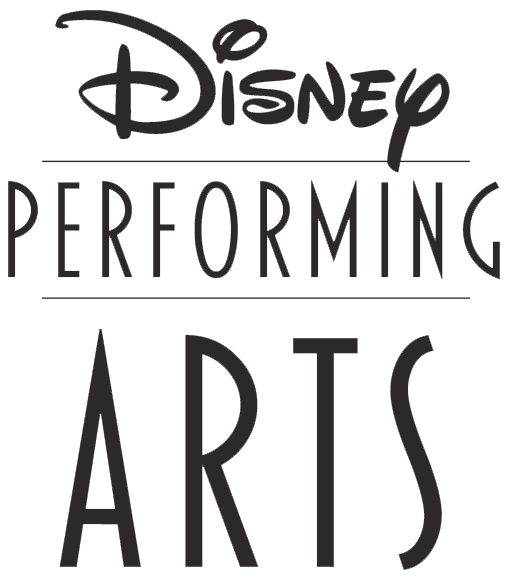 Workshops
Perfect your ensemble's craft and inspire brilliance with help from seasoned entertainers!
Performances
Showcase your studio as they perform for Guests from across the globe at the Walt Disney World Resort!
Disney Experiences
Take your studio trip to a whole new level at a place made for merriment, magic and festivity!